Anne R. Parks presents "Moving Oil"
Anne R. Parks Presents "Moving Oil"
Exhibit Night: Jan 4th, 2018 (6 PM – 8 PM)
Gallery End Date: Jan 31st
Anne has been creating art since she was a child. Now, after a 35-year career in communications, marketing and sales, she is working from her home as a fine artist. With a BA degree in Art/Secondary Ed from DePauw University, she also teaches privately and at the Art Museum of Greater Lafayette.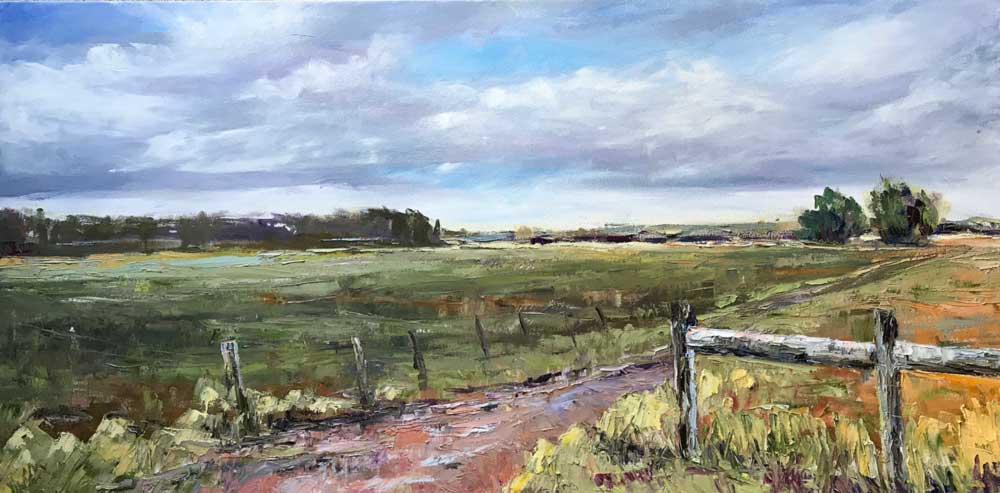 This special show will include new, large works inspired by the vast array of flowers and fields within the scope of her West Lafayette home.  With a focus on movement, lively color and alluring atmosphere, Anne paints with pure oils and a palette knife giving her paintings great depth. She paints from sketches inspired by her photographs and also from life.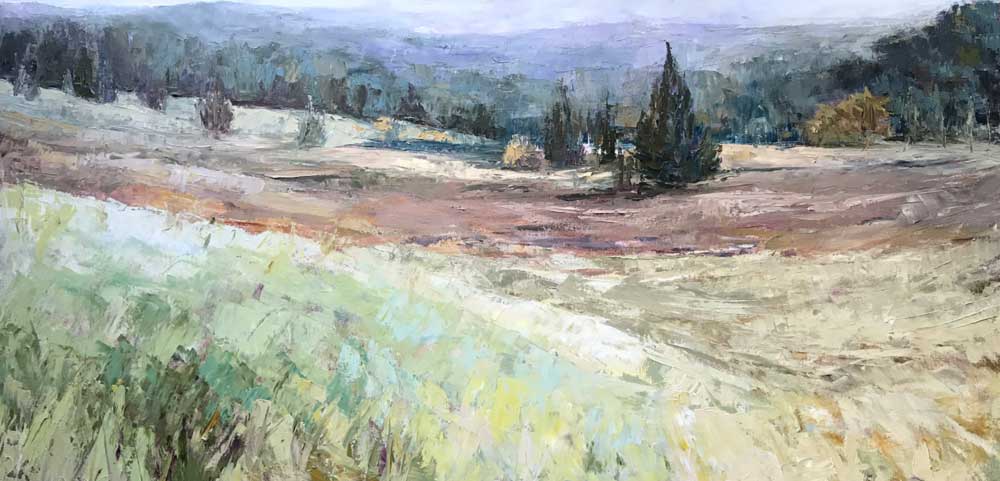 Much of her inspiration comes from Prophetstown State Park and other local parks.  
Anne has been awarded locally and regionally and exhibits at many state and local art fairs and shows. You may view all her work at anneparksart.com