Fire Works, Alternative-Fired Clay
Exhibit Night: The opening reception for "Fireworks" will take place Thursday evening, October 4th from 6pm to 8pm. Please join us for light refreshments and cocktails. This Gallery Opening is open to the public.
Gallery Dates: This exhibit will be on display at Art of Framing, Inc. from Thursday, October 4th until Thursday, November 1st 2018.
Gallery Artists: LuAnn Lamie, Diana Couk May and Angi Peterson
About this Exhibit: Alternative firing of clay works is a process that does not use traditional kiln and glaze techniques to finish the clay piece. Alternative firing techniques often use quick firing kilns and a combination of combustibles such as wood, sawdust and straw as heat sources and barrels and metal cans as kilns and reduction chambers. Rich surface effects are produced using these methods. Clay work fired in alternative firing kilns has an element of surprise, because the techniques are primitive and lack the control of ordinary brick or electric kilns.
Artist Statement: LuAnn Lamie
I have always been intrigued by the ideas of ancient ruins, objects and archaeological discoveries. I believe the surprise of unveiling objects from the alternative firings tends to give me that excitement! I am using imagery from weaving and figurative sculpture works in this series. I am planning to use weaving with the clay surface to complete this work. Here are are few images although the works are "in progress at this time".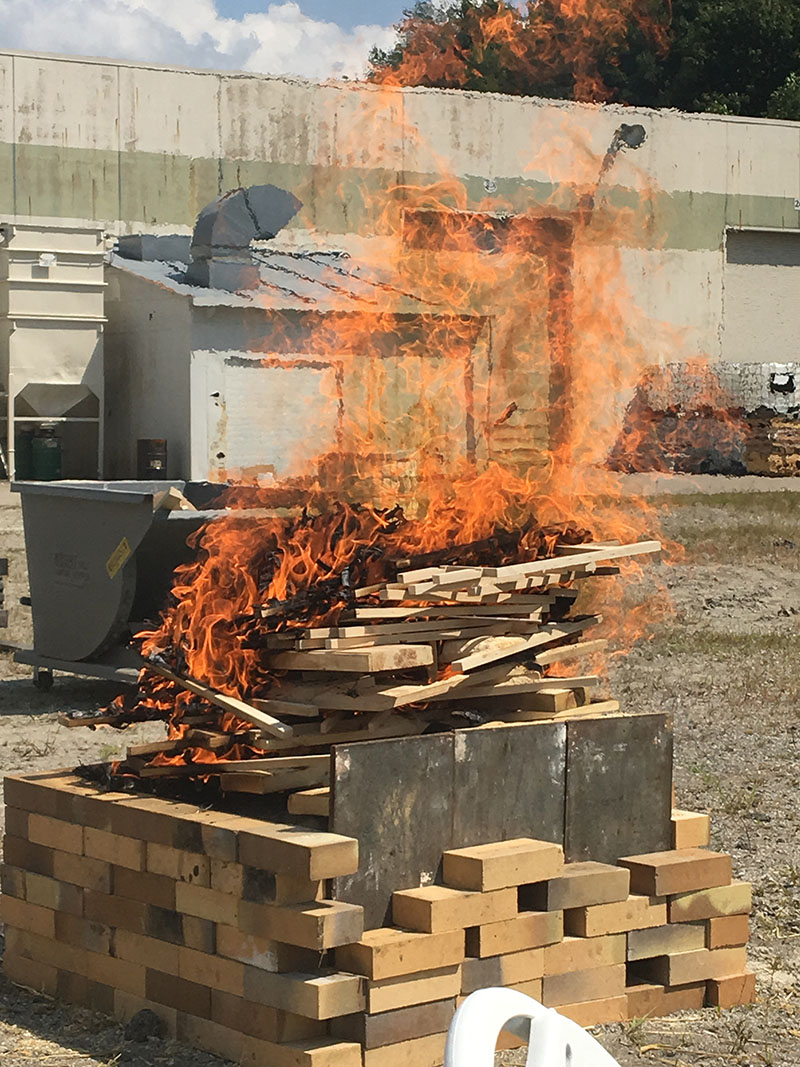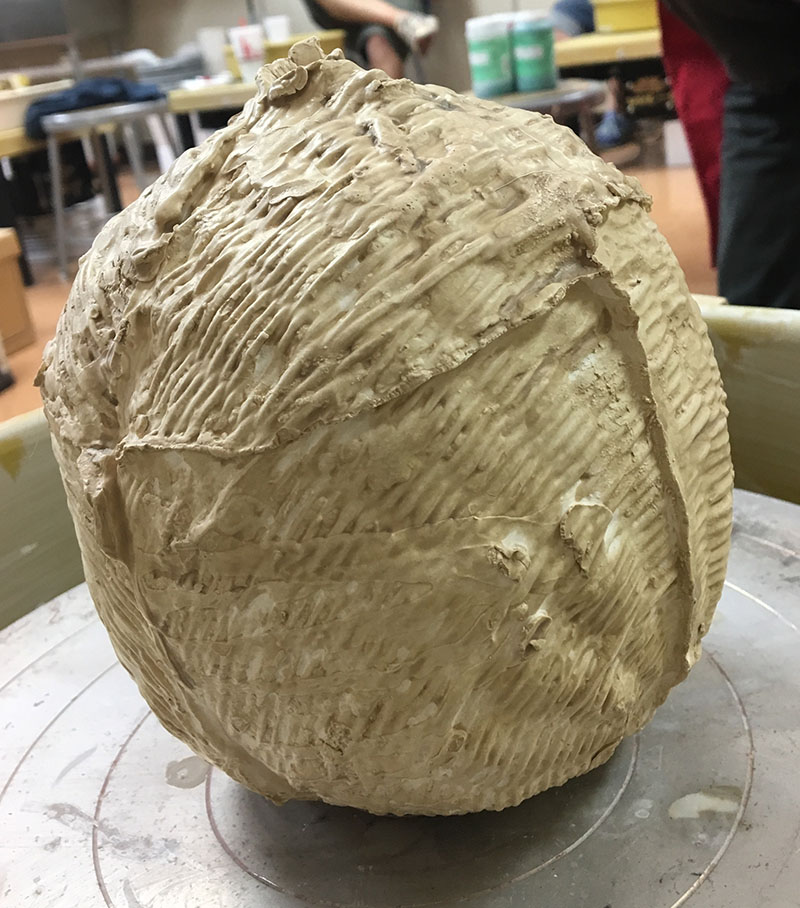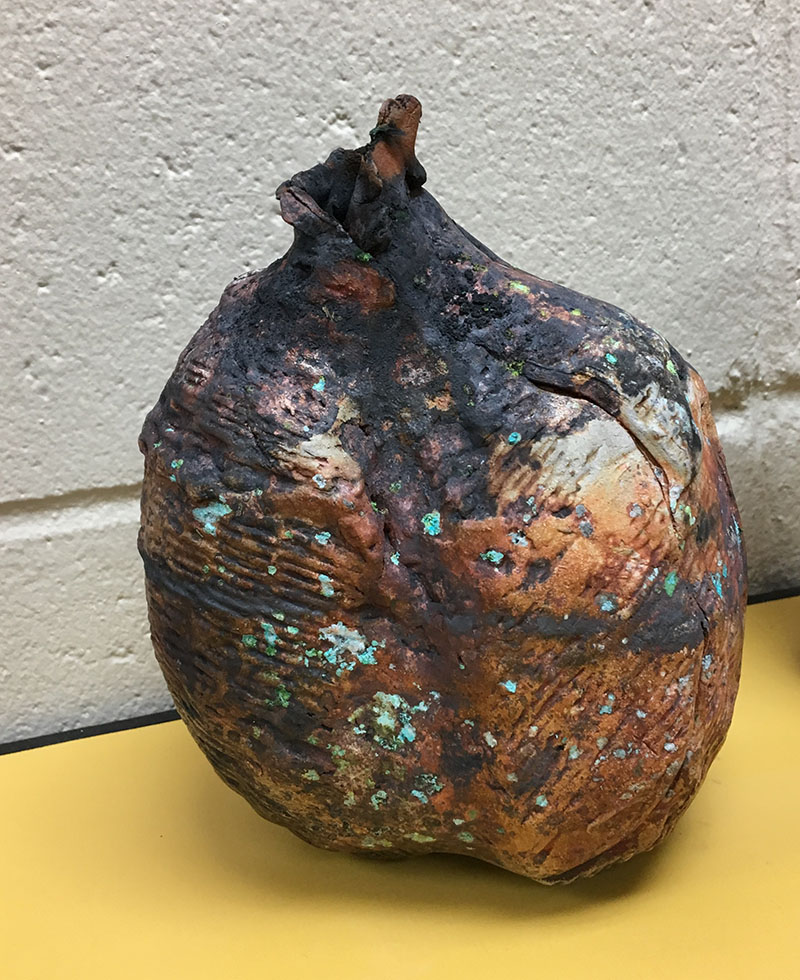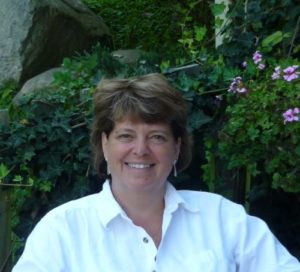 I am an artist who works predominately in clay.  I create both functional and sculptural work.  At times, I introduce other media to my work, i.e. metal, wood, glass and fiber.   The interaction of those materials with clay provides infinite possibilities and pursuits.  Pushing the boundaries of clay as well as pushing the boundaries of the firing process, always provide unique results.
I never tire of the process of creating with clay and the challenges it presents.  I respond to the touch of clay more than any other media that I have used.  I find every effort with clay rewarding.  Even the failures provide valuable information for continued exploration.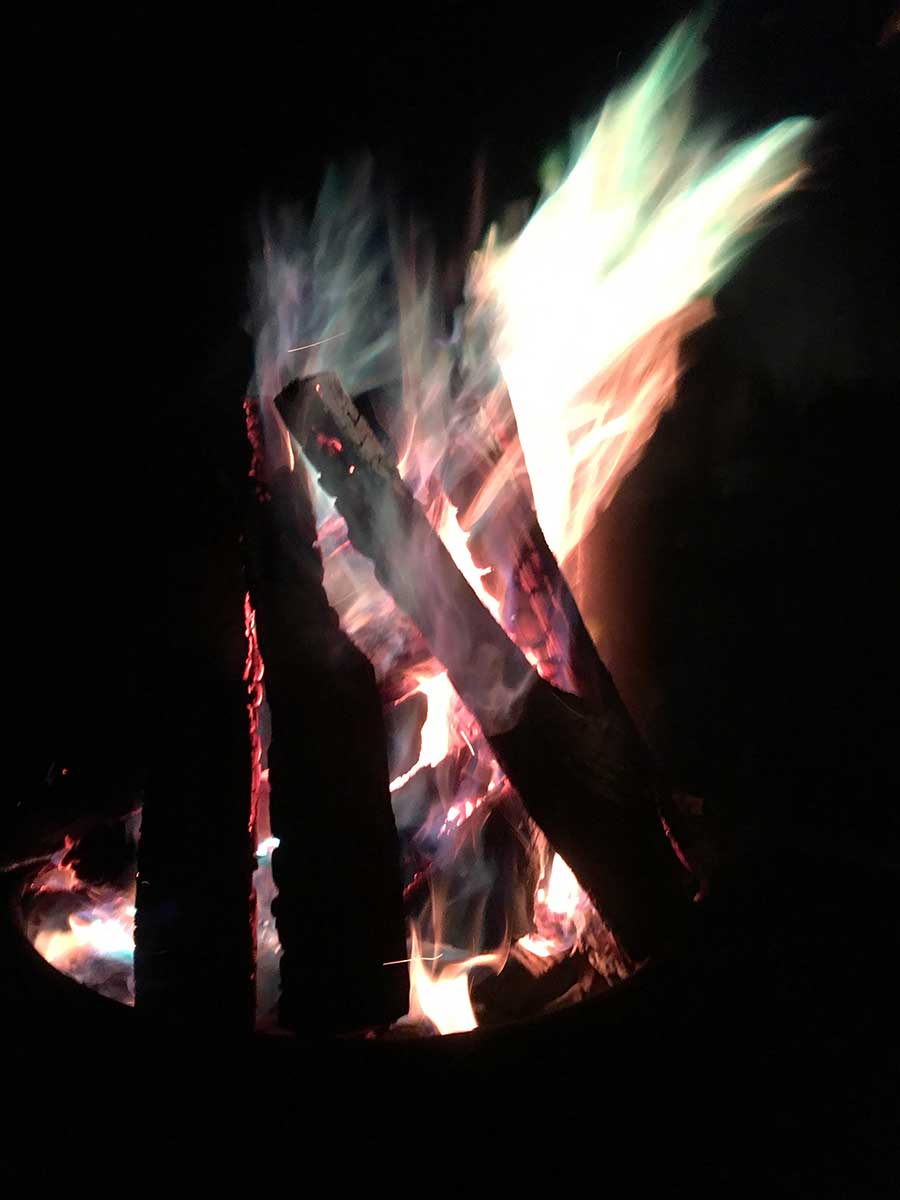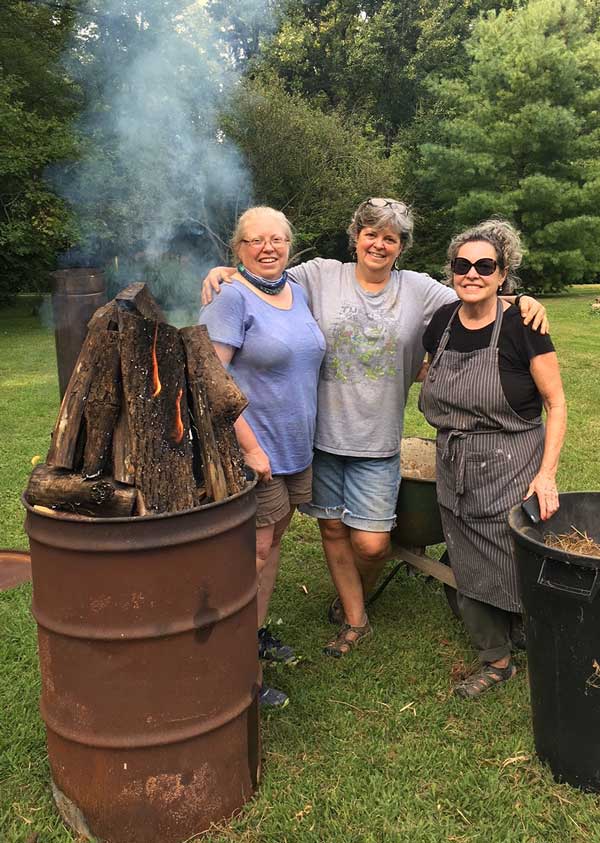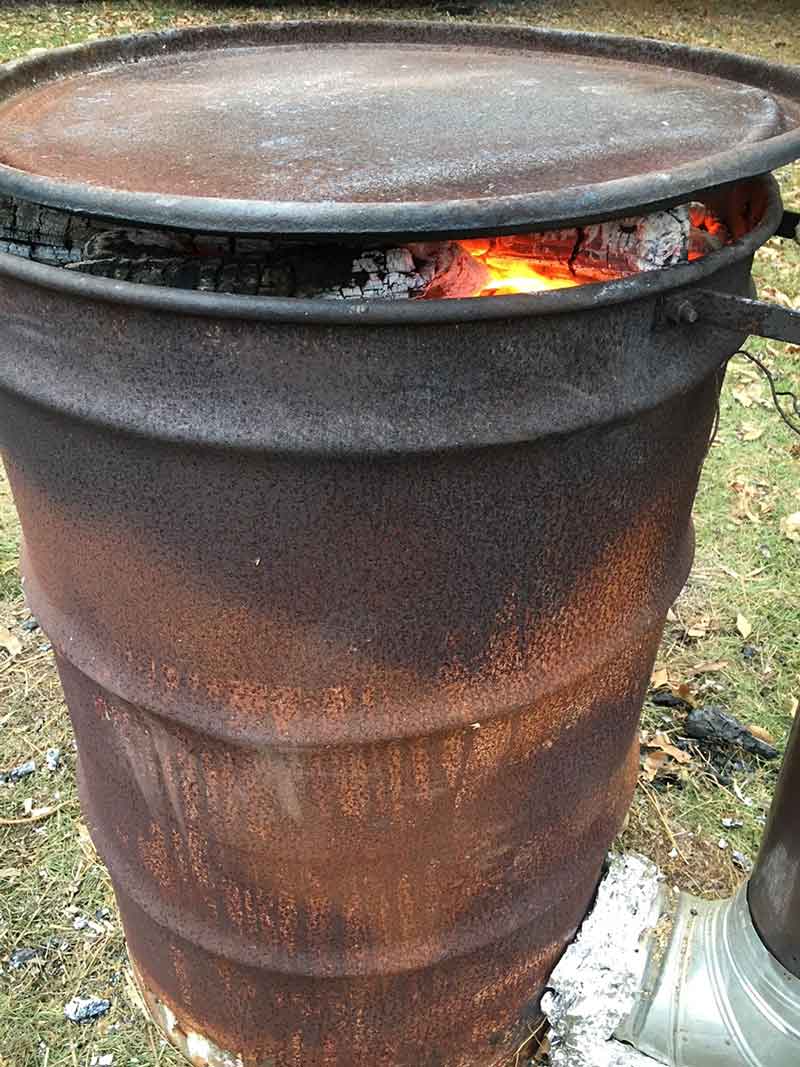 I grew up in South Dakota and always had a love for pottery. During college I remember walking past a handmade brick kiln outside the art building and being drawn to it. In those years I was busy working on a B.S. degree in Plant Pathology at South Dakota State University and only dreamed of what could happen within those brick walls.
Twenty years later I took my first pottery class at the Morton Center in West Lafayette, Indiana. I was in love with the first spin of the wheel. Through local classes, workshops and being self-taught with the aid of books and the Internet I have learned to turn humble mud into pieces of pottery. The techniques I work with are far ranging. I make functional pieces on the wheel or by hand that one can use every day. Pieces that are decorative involving horse hair, feathers, outdoor pit firings, and dipping hot pottery in fermenting flour solutions to achieve amazing natural designs on pottery.
Pottery is art that is an active participant in the owner's life. Pottery does not only want to be looked at it draws one into touching and holding it. Even the simple mug is a piece of art. One looks at it, holds it, and puts in a beverage that compliments its form and function. This participation of the mug and the owner create art every time it is used.
In 2010 I built a small studio at my house and make pottery for myself, family, friends, and to sell. I joined Artists' Own in 2016. The pleasure I take in making pottery is rewarded when you see the pleasure on people's faces when they look at it, hold it and admire how humble ball of mud has evolved into a piece of pottery. I am a member and Chairman of the Greater Lafayette Clay Guild, a member of The Wabash Valley Potters and supporter of the YWCA Clay Bowl Giving Project.