HeARTful Gifts – a FibR Exhibit
Exhibit Night: The opening reception for "HeARTfelt Gifts – a FibR Exhibit" will take place Thursday evening, December 6th from 6pm to 8pm. Please join us for light refreshments and cocktails at Art of Framing, Inc. This Gallery Opening is open to the public.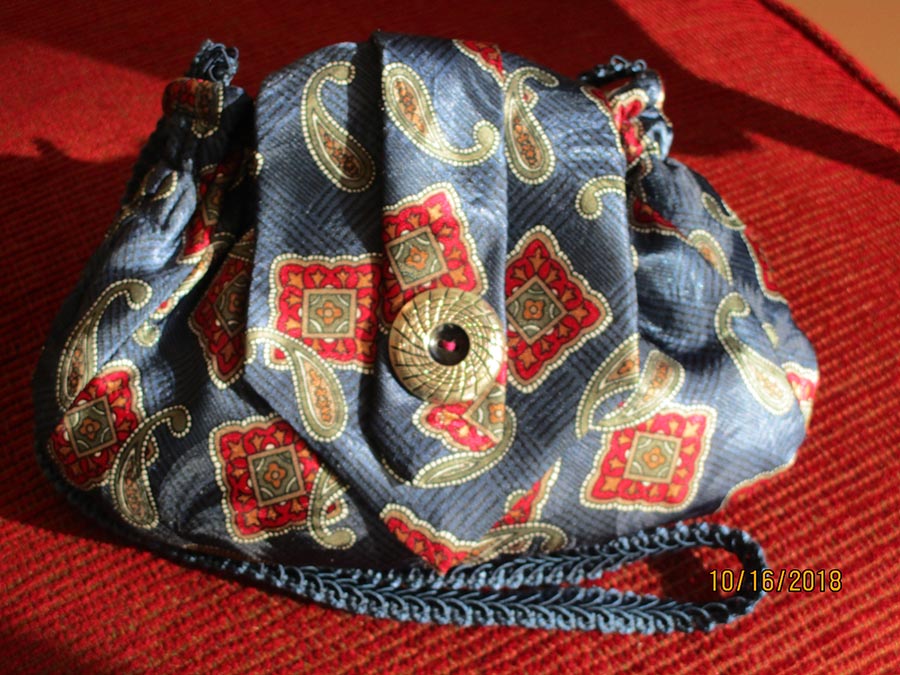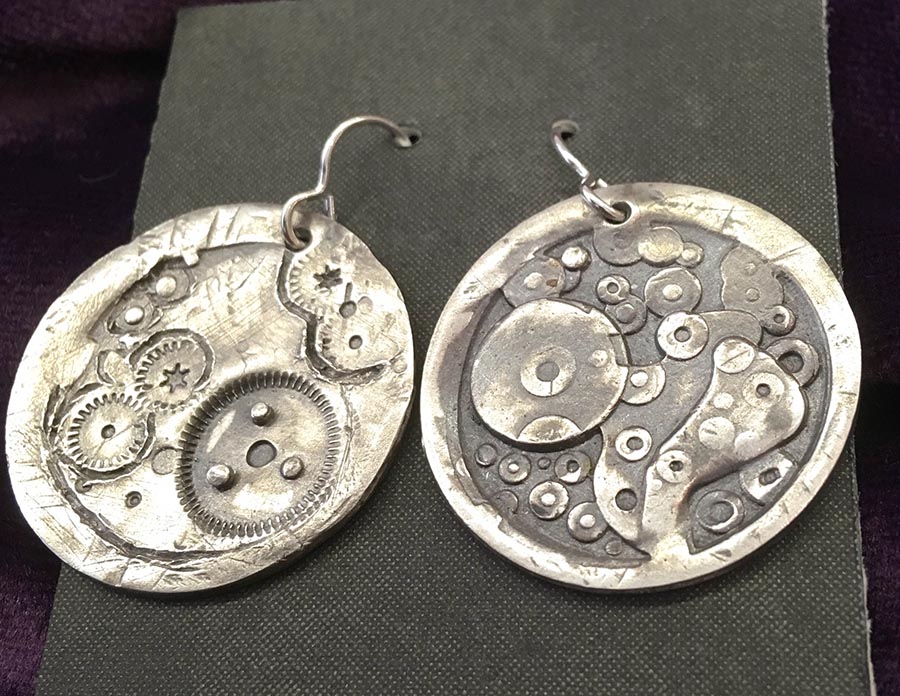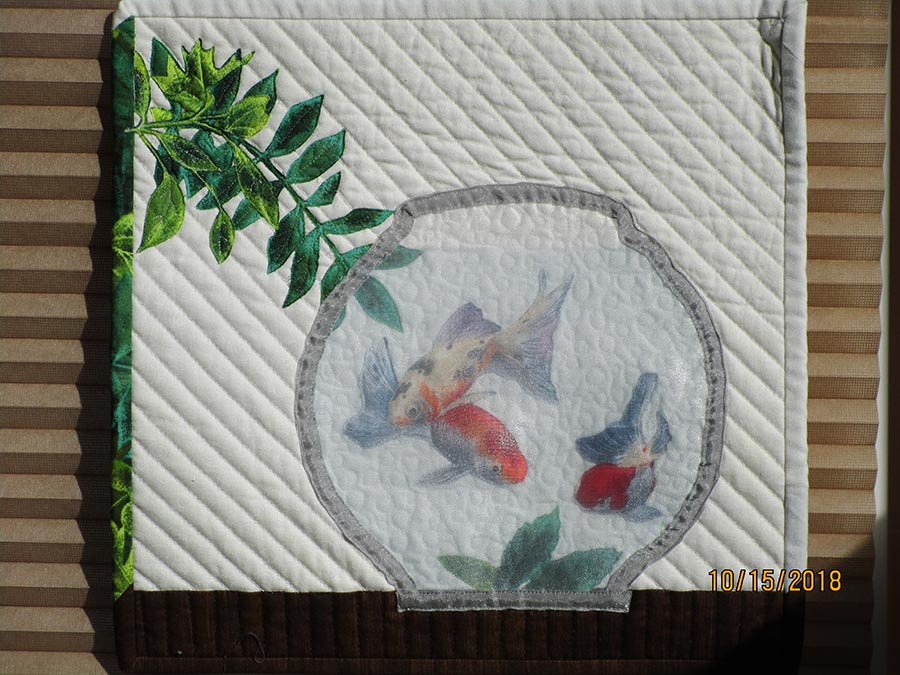 Artists: "FibR" – a group of artists who enjoy creating art using a variety of fiber media
Exhibit Name:  HeARTful Gifts
About this Exhibit: Our diverse contributions of fiber art from group members include basketry, clothing, felting, jewelry, wall hangings and weavings. We will have an assortment of fiber art wall hangings, some clothing and a wide variety of artfully designed gifts available for the holidays:  cards; eyeglass cases; felted items; hats; jewelry; mittens; ornaments; pet toys; pouches; purses; scarves; table runners; wool sculptures and woven items.
Artist Statement: Our "FibR" group meets monthly to explore and share fiber art using a diverse range of fiber media. We both seek and receive inspiration from one another. "FibR" enjoys promoting fiber art through exhibits and shows in our community and beyond as it is a medium often overlooked in the arts realm.
Gallery Dates: This exhibit will be on display at Art of Framing, Inc. from Thursday, December 6th until January 1st of the new year.