Chase Taylor | March 7th – April 4th 2020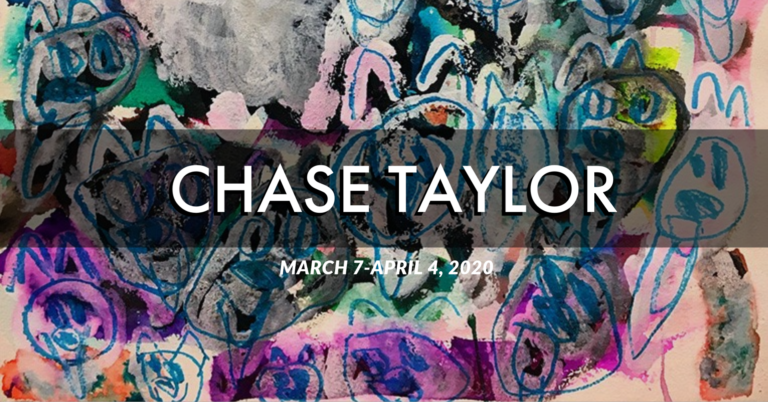 ART of Framing, Inc. is proud to present the work of Chase Taylor March 7-April 4, 2020. An opening reception will be held March 7, 2020 from 6:00-8:00 pm. Light refreshments will be served. It is free and open to the public.
Chase Taylor is an aspiring young artist with a love for expressive mark making, use of symbols, patterns, and vivid colors–especially green!  He is currently a student in his senior year, a vital part of the art department, and an active member of the Best Buddies program at Lafayette Jefferson High School.  Chase loves dogs and cats, professional wrestling, gaming, and comedy. These interests are explored through the abstracted textures and figures in his artwork. He feels most comfortable and at ease communicating his ideas through drawing and painting. Chase invites you to enjoy his artwork, and hopes to represent how individuals with disabilities can have extra-special abilities in other areas of life.