Martha Gilliom | 10/21/2021 – 12/10/2021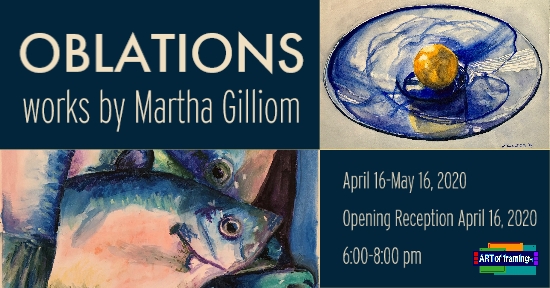 ART of Framing, Inc. will be featuring the work of Martha Gilliom at a future date in 2020.
Martha has been drawing and painting professionally for 30 years. She has had her work exhibited at the Indianapolis Museum of Art and at other galleries in Ohio and Indiana, including ART of Framing, Inc. and TAF in Lafayette. The body of her work consists of images executed in watercolor as well as graphite, conte stick, charcoal, and oil pastels. Her watercolor, In Disguise: Angels of God, was the winner of the International Art of Peace Exhibit. This exhibit will mark the first public showing of her work after a ten year self-imposed absence.